What is David Beckham up to? Career, Net worth, Personal life(tattoos), Early life, Facts
August 23, 2018
Who is David Beckham?
David Beckham is an English retired professional footballer. He played for the England National Team. He played football for many clubs in his career.
How was the Early life of David Beckham?
David Robert Joseph Beckham OBE was born on May 2, 1975. He was born at Whipps Cross University Hospital. The hospital is situated in Leytonstone, London, England. He is the son of David Edward Alan Beckham and Sandra Georgina. His father was a kitchen fitter and his mother was a hairdresser. David Beckham has an elder and a younger sister. He attended Chase Lane Primary School as a child and graduated from Chingford County High School. He used to love playing football from his childhood. His families were always Manchester United supporters and he went to Old Trafford to watch Manchester United matches with his family. As a child, he used to play for a local team known as Ridgeway Rovers.
How did David Beckham start his Career?
On 8 July 1991, David Beckham signed for Manchester United as a trainee. He played there with players like Ryan Giggs, Gray Neville, Phil Neville, Nicky Butt, and Paul Scholes. They played together and helped United to win the FA Youth Cup. In 1992, David Beckham debuted for the senior team. He signed his first professional contract with Manchester United in the same year. David Beckham spent 11 seasons with Manchester United. He helped United to win the treble in 1999. Till his last game, he won six Premier League title, two FA cups, and an Intercontinental Cup with the club. David Beckham left Manchester United in a €35 million ($40.70 million) and moved to Real Madrid in 2003 during summer transfers. He played there with world-class footballers like Zinedine Zidane, Ronaldo Luís Nazário de Lima, and Luis Figo. David Beckham spent four seasons with Real Madrid and also won the club's Player of the Year award in 2005. He won Copa del Rey and La Liga with Real Madrid. He left the club in 2007.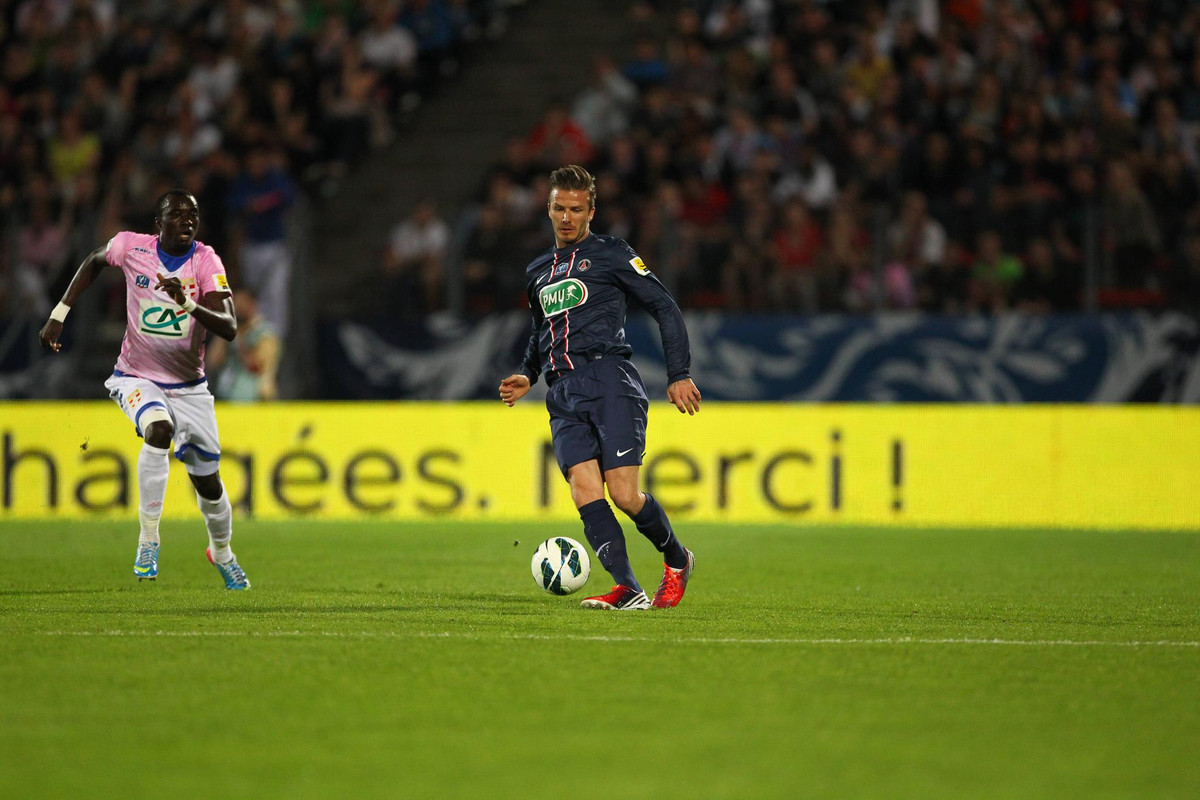 At the age of 31, Beckham joined LA Galaxy in the USA. He made 25 appearances and scored 5 goals in 2008 season and remained in the club until the end of 2012 season although he moved to Milan in the middle. Beckham moved to Milan on loan and played with footballers like Ronaldinho, Kaka, Maldini. David Beckham signed for PSG for a 5-month contract. He donated the entire salary he got while playing for PSG, which was reportedly £1 million to a local children's charity in Paris. Playing for The England National Team, David Beckham played 115 games scoring 17 goals. David Beckham ended his 21-years old football career in PSG. The 2018 UEFA President's Award will be received by David Beckham. He will receive the award in honor of his achievements in the game and his work since retiring as a player.
What is the Net Worth of David Beckham?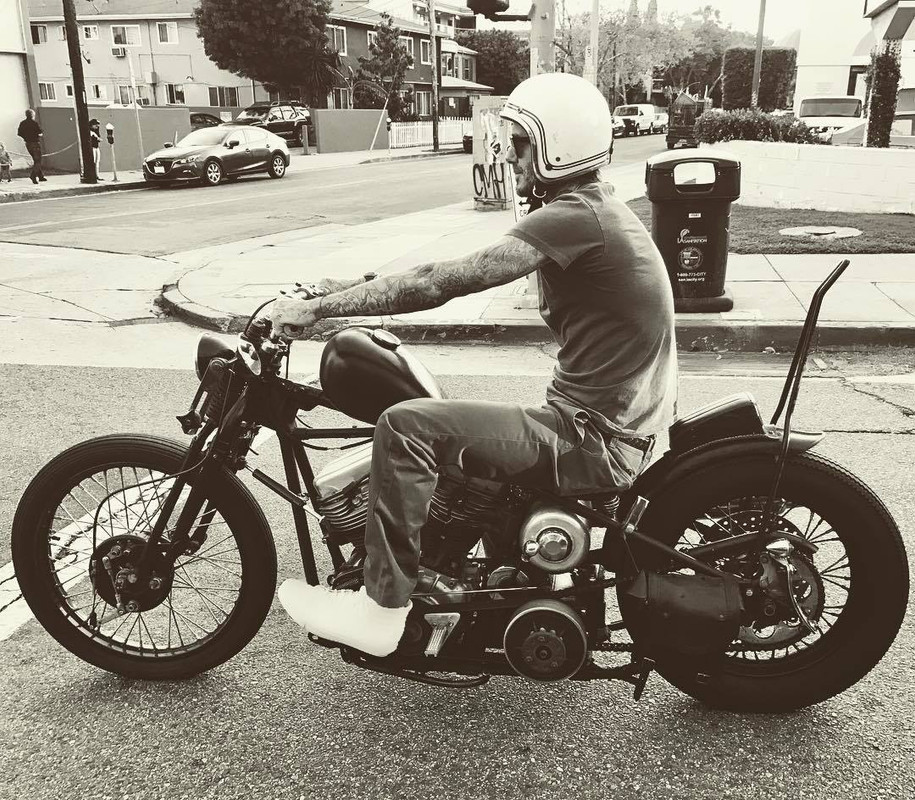 Although David Beckham has retired from football, he has been making a lot of money and his estimated net worth is over $435.77 million. He makes money from his brand endorsements and other sponsorship deals. He also has bought his own MLS team in Miami.
Who is in the Personal Life of David Beckham?
David Beckham was married to Victoria Adams on 4th July 1999 at Luttrellstown Castle in Ireland. She is an English businesswoman, fashion designer, model, and singer. The couple is blessed with 4 children. David Beckham has more than 40 tattoos all over his body. He has his wife's name tattooed on his left forearm which is in Sanskrit script. David Beckham is also known for stylish hairstyles. He has had many different haircuts and all of them went popular.
Facts about David Beckham
David Beckham sold his wedding picture to OK! Magazine for $2.2 million.
In 2003 and 2004, David Beckham was searched for more than any sports topic on Google.
David Beckham captained England 59 times, which is the 4th highest.
---
Manchester United
Real Madrid
Ryan Giggs
Ronaldinho
David Robert Joseph Beckham OBE
Retired Professional Footballer
England National Team
Phil Neville
Gray Neville
Paul Scholes
Zinedine Zidane
Ronaldo
Luis Figo
Kaka
Maldini
Victoria Adams
---